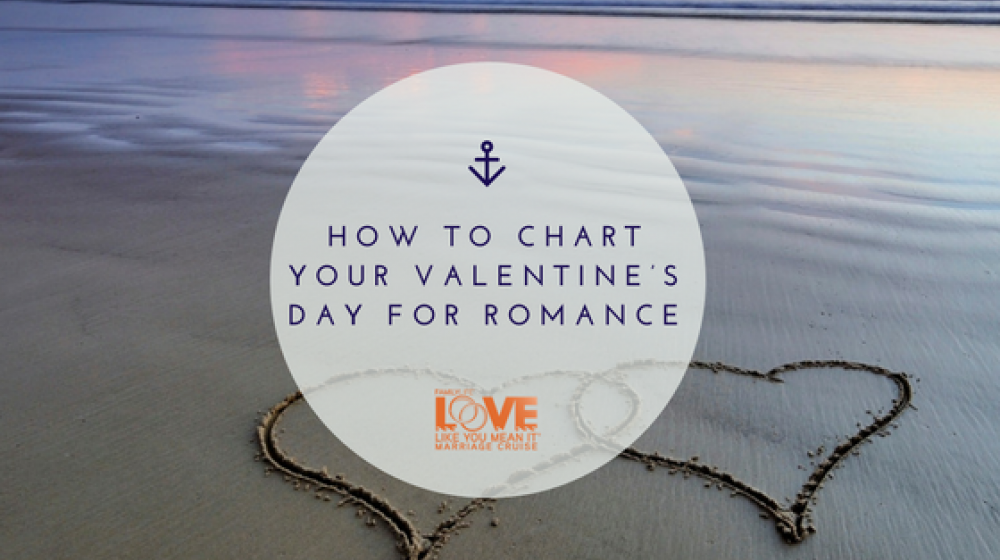 Need some inspiration for Valentine's Day? Whether you're romantically challenged, or are looking to make this year EXTRA special for your spouse, we've got you covered! Read on for ideas aimed to help you romance and reconnect.
Put a spin on the classics
Classic dates are classics for a reason – they're a simple way to express your feelings and get quality time together. But why not put a small twist on them to make the day more memorable?
Do dinner and a movie, but replace the box office with home videos
Underneath each chocolate in the box, write a "coupon" for a future date
Make your partner dinner at home, and turn the menu into a poem
Get personal
Show your spouse how much you appreciate them with a date that's special and unique to the two of you.
Cover your home in a sea of sticky notes, each one sharing a reason you're thankful for them
Has your spouse been trying to get you to join them at a play, sporting event, dance lesson, or something else? Show them you've been listening, surprise them with tickets!
Recreate your first date, all the way down to what you wore if you can remember it
Go Bigger
Want the romance to last well beyond the 14th of February? Take your celebration to the next level!
Get away from it all and relax, renew, romance, rediscover, and remember! Join the only full-ship Christian marriage cruise for a week of fun, sun, and togetherness.
Recommit your love, plan a vow renewal ceremony!
Get more intentional about your marriage with a weekend getaway designed to help your love weather all seasons
Whatever you decide to do to celebrate, take the time to appreciate your spouse – on Valentine's Day, and all the days thereafter.
Want to know more about love, travel, and faith? Follow us on Facebook, Twitter, and Instagram.
Comments