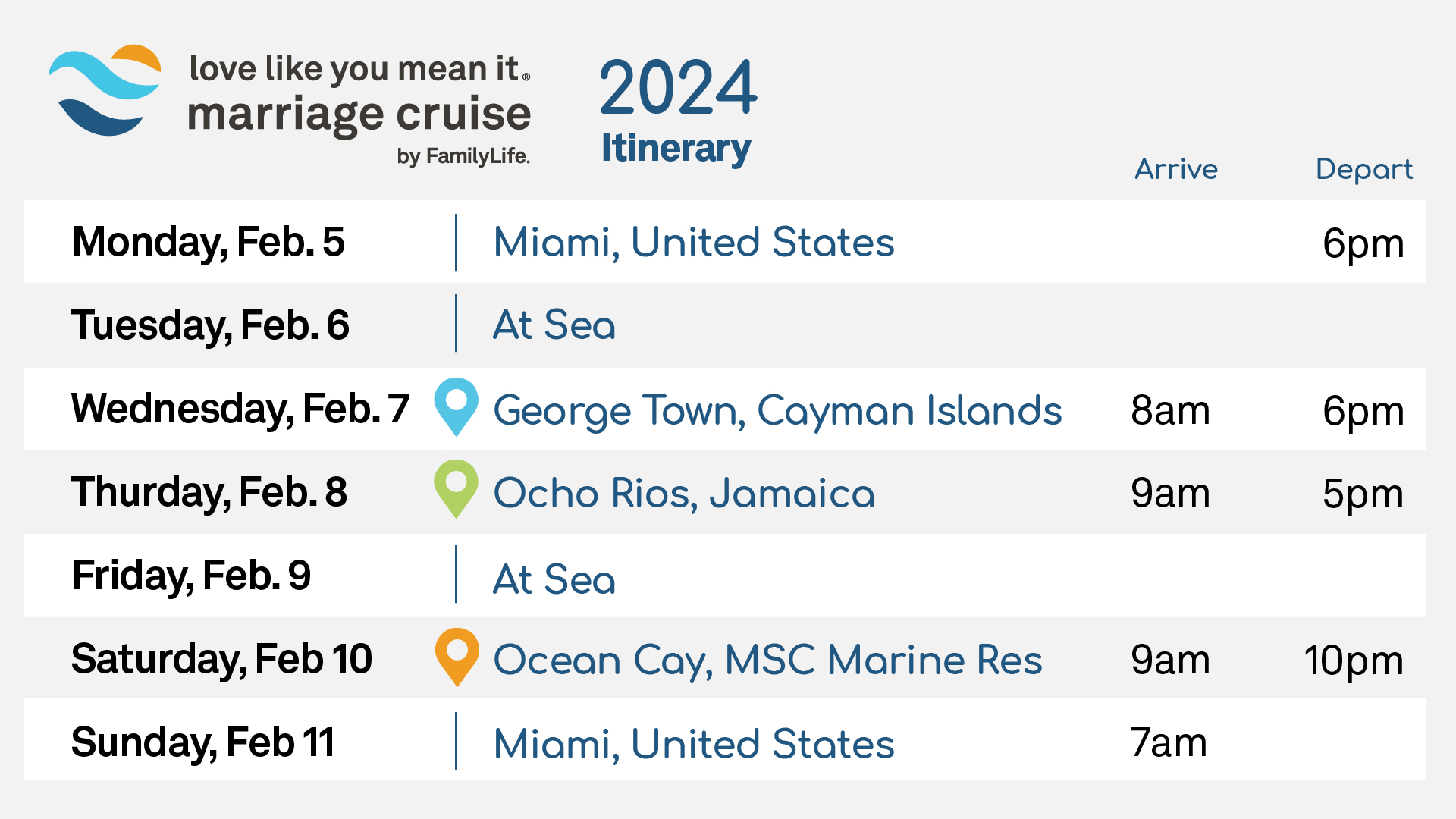 Cruise Ports For An Unforgettable Romance. Cruise Ports that Help Your Relationship Go Farther. Steel drums. Sun on your face. Vibrant markets. Sand between your toes. Ready for fresh sights and sounds just right for falling in love all over again?

Ports of Call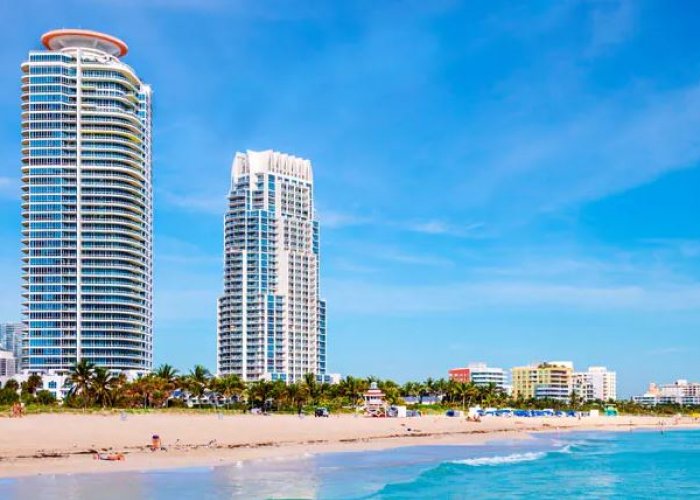 Miami, Florida
Because it's so close to the Caribbean and The Bahamas, Miami is known as the cruise capital of the world. But it's more than just convenient — rev up for your cruise from Miami with the city's nonstop action, from party-ready South Beach to the Mediterranean style of Coral Gables, plus spicy Little Havana, which hums to an island beat. Once you've experienced all the South Florida architectural beauty, energetic street life, and sun-kissed beaches, you may want to extend your stay after your cruise returns.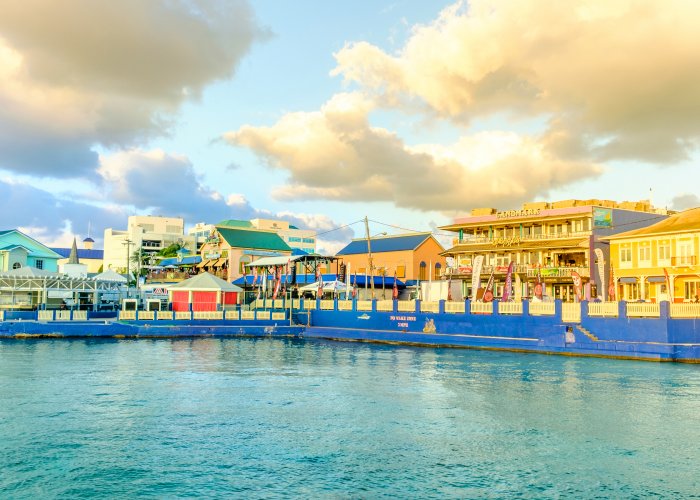 George Town, Cayman Islands
Cruise to Grand Cayman, go barefoot in the sand and be oh-so- elegant... all in one day. Located between Cuba and Jamaica, beautiful landscapes, bountiful wildlife and colorful streets embody this British Territory. Arriving in George Town on an MSC Caribbean and Antilles cruise, you'll discover that wildlife conservation is at the core of Grand Cayman's offerings. A spectacular marine paradise lies just offshore, where a living undersea wall tapers off dramatically into the ocean depths. Cruises to Grand Cayman bring you directly to the best scuba diving and snorkeling. When you get up close and personal with the resident stingrays and turtles, you'll soon learn why beach-goers and nature lovers rank cruises to Grand Cayman as some of the best in the Caribbean.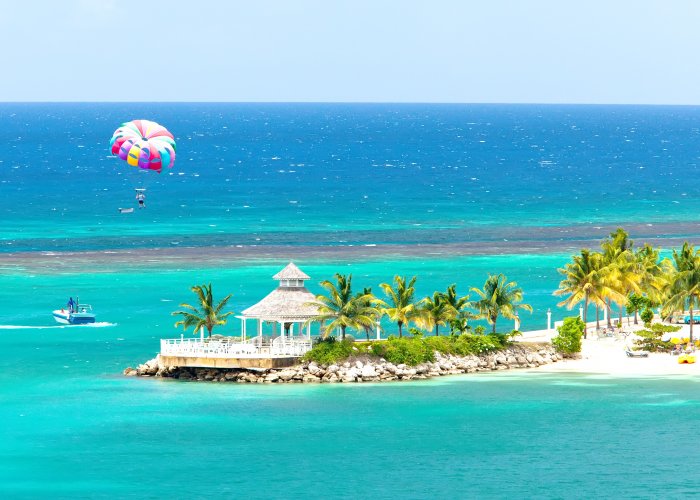 Ocho Rios, Jamaica
Nestled in an emerald Jamaican landscape, Ocho Rios promises to awe its visitors with a passion for the lush outdoors. Try one of the many excursions offered on its rivers, such as kayaking, bamboo rafting and tubing, or climbing one of its famous waterfalls like the naturally terraced river bed of Dunn's River Falls, where cold, clear mountain water pours down on the rocks in mini-waterfalls or Konoko Falls which combines a botanical garden and zoo of indigenous birds and animals along with your waterfall climb. Journey into the rainforest at Mystic Mountain, and take the SkyExplorer chairlift above the treetops to experience an up-close and personal visit with a fascinating ecosystem. Indulge in the good vibes and good times of Jamaica's island life.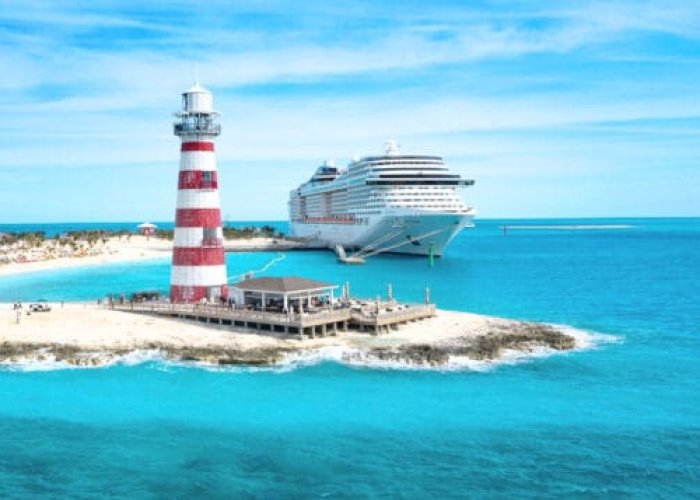 Ocean Cay MSC Marine Reserve
Ocean Cay MSC Marine Reserve, a private island unlike any other, was designed to show our appreciation to the environment and ensure we are all doing our part to take care of our planet, all while allowing our guests to unwind, relax and connect with the abundant beauty of the island. With docking right on the island, you can walk straight off the ship and onto 2 miles of white sand beaches where chairs, umbrellas and cabanas await to help you sit back and relax beside crystal blue waters. Whether you relax with a beach side massage, snorkel with tropical fish or watch the sunset paint the sky, your time on Ocean Cay is priceless.