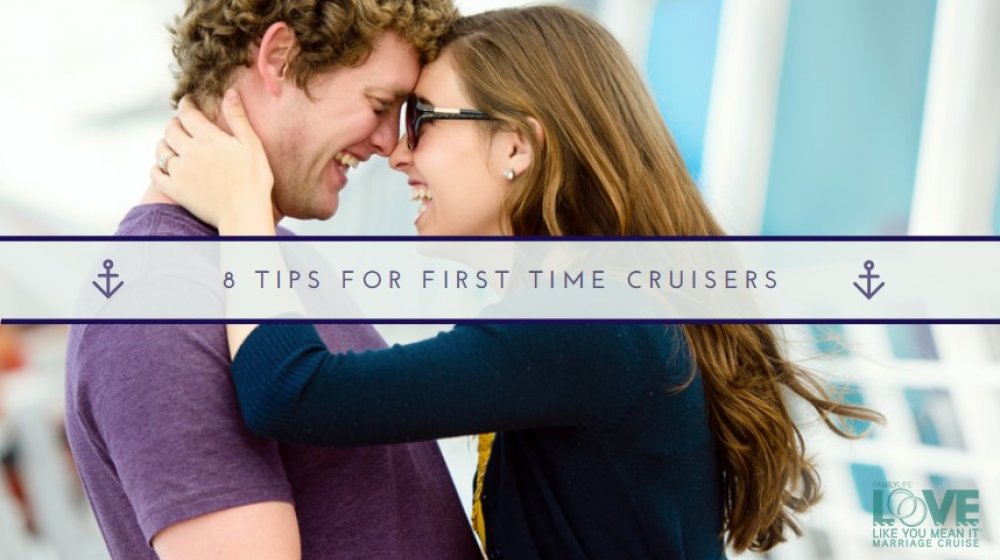 Are you getting ready to embark on your first-ever cruise? Even if you've already planned ahead and gotten familiar with your destinations and ship, talking with experienced cruisers can help you turn even the smallest things into the best on board moments. To help you get the most out of your maiden voyage, we've asked our own LLYMI cruisers to share the things they wish they'd known on their first cruise. Follow these eight tips to make your adventure just a little bit sweeter, sunnier, and more serene.
"Room service will deliver milk and cookies at bedtime."
Psst… on Carnival cruises, you can sweeten up bedtime… at NO additional charge.
"Arrive a day early so you don't feel stressed."
Better safe than sorry. Spend the night exploring your departure city instead of in anxiety!
"To moms: give yourself permission to not miss your kids."
Packing light means there is absolutely zero room for guilt in your suitcase. Let yourself enjoy time as just husband and wife.
"Bring a multiple plug outlet."
While we like to encourage guests to disconnect from their phones and connect with each other, we know it's hard to leave the tech behind. Several cruisers recommend this trick for keeping all your devices charged up.
"Bring a good pair of walking shoes with you."
When you're exploring tropical paradise, comfort is a must. Save your fancy shoes for formal night and don't forget to bring a day to day pair that your feet will thank you for.
"Ask your doctor for sea-sickness patches before you go."
Cruise ships have special equipment that keeps the boat steady, but if you're sensitive to motion it's a good idea to plan ahead.
"Pack layers. It can be cold on the ship and in meeting rooms even though beautiful and warm in ports."
After several days in the gorgeous Caribbean sun, you might get used to the warmer temperature. So add a sweater to your suitcase so "cooler" nights don't have keep you from amazing deck views.
"You can't do it all. Just relax and have fun."
From entertainment to excursions, it's easy to fill up your entire cruise with activities. Make sure that slowing down, breathing in the ocean air, and RELAXING is on your to-do list!
Feeling ready to embark on your first adventure on the high seas? Check out the rest of our cruisers' comments here to take your cruising-know-how to the next level. And whatever you do, don't fret the details. Cruising is about relaxing, renewing, and romancing – not about itineraries. Let the countdown to paradise begin!
Want to know more about love, travel, and faith? Follow us on Facebook, Twitter, and Instagram.
Comments