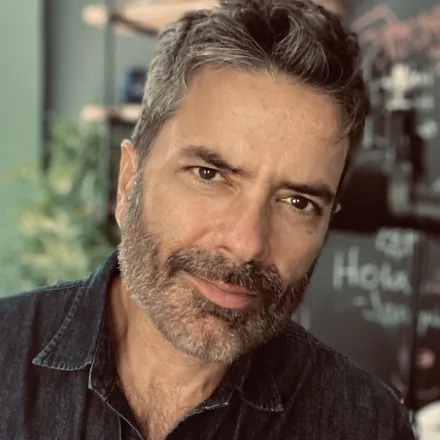 Brant Hansen is a bestselling author and nationally syndicated radio host. He's been named "Personality of the Year" multiple times by Christian Music Broadcasters and was called "Christian Music's most beloved radio personality" by Christian Voice magazine.
He writes about varied topics related to faith, including masculinity in The Men We Need, and forgiveness in Unoffendable, about which he was recently interviewed on ABC's Good Morning America.
Brant lives in Florida with Carolyn, his wife of 33 years. They have two grown children and are super-excited about their brand-new grandchild!